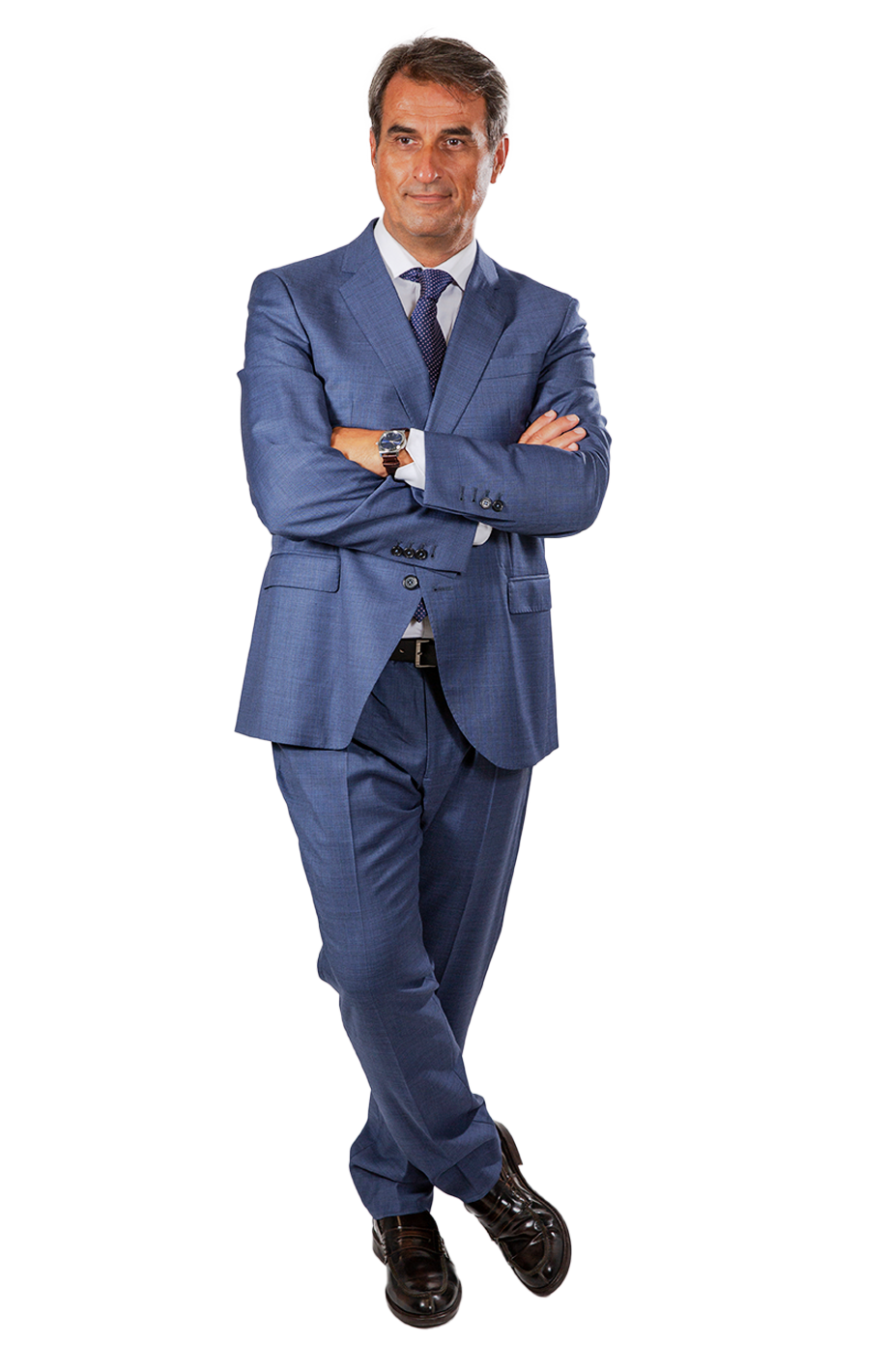 "When I completed my law studies, I started working in a family office and later obtained the title of property administrator.
I have always had the inquisitiveness to continue learning in Law, as highlighted by obtaining the title of Mediator in Civil and Commercial Law and successfully completing a private course as a data protection officer.
I am currently a member of the Megafincas Board of Directors and I am also in charge of the Presidency of the Real Estate Law section of the Elche Bar Association, a natural progression given that the direction of my career as a Lawyer has steered me towards to this part of Law, and in particular to "Horizontal Property" Law.
Another matter in which I feel equally motivated is data protection, privacy and the law of new technologies.
When talking about my personal motivation for me, nature very much appeals to me, and how fauna grow. I also like to take advantage of any spare moment to practice sports, and my family relationships have led me to travel around the world (and what still awaits me ...), giving me a predisposition to be where it is needed ".
DATA PROTECTION AND PRIVACY
Bar Association
Member of the Bar Association of Elche, Spain
Education
Law Degree, University of Alicante, Spain
Languages